iLux and Lipiflow: Treatment of MGD Clinical Trial
Comparison Between iLux and Lipiflow in the Treatment of Meibomian Gland Dysfunction (MGD) Clinical Trial
Do you or someone you care about suffer from red, irritated burning, or dry eyes? Does your vision fluctuate frequently? Especially when you are looking at your phone, driving, reading, or on the computer?
You may have Meibomian Gland Dysfunction (MGD).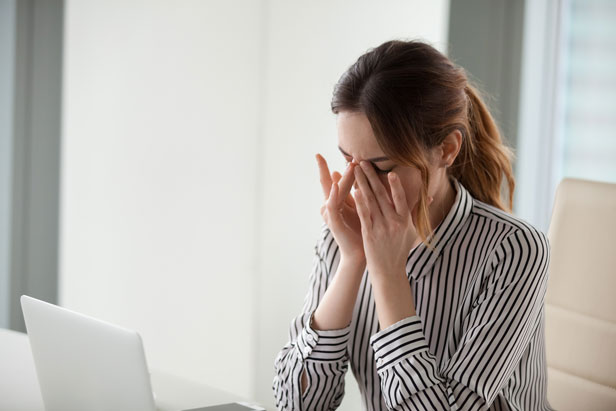 MGD is the most common cause of Dry Eye Syndrome. Dry Eye Syndrome affects millions of people and causes many of the symptoms above, along with other issues. MGD causes the oils made by the eyelid glands for the tear film to be thicker, eventually leading to possible bacterial overgrowth, lid inflammation, and gland loss. With unhealthy oils or no oils, from the meibomian glands, the tears evaporate quickly, leading to dryness of the eye surface.
If you have these symptoms or have ever been diagnosed with dry eyes and/or MGD, you may be able to participate in this study.
**Please note: this study has completed enrollment at this time, but we will offer more Dry Eye studies in the near future.
If you are interested in learning more about Clinical Trials at EPLB, please contact us today. 
Please also visit our "Dry Eye Center of Excellence" webpage and "LipiFlow" webpage to learn more.