Skip to main menu
Skip to main content
Skip to footer
Frown Lines – Botox
Do you have unwanted frown lines between your eye brows, or forehead lines that seem to always show? There is no better time than now to see if BOTOX Cosmetic is right for you.
An effective wrinkle treatment, one quick appointment can make these lines disappear for up to four months!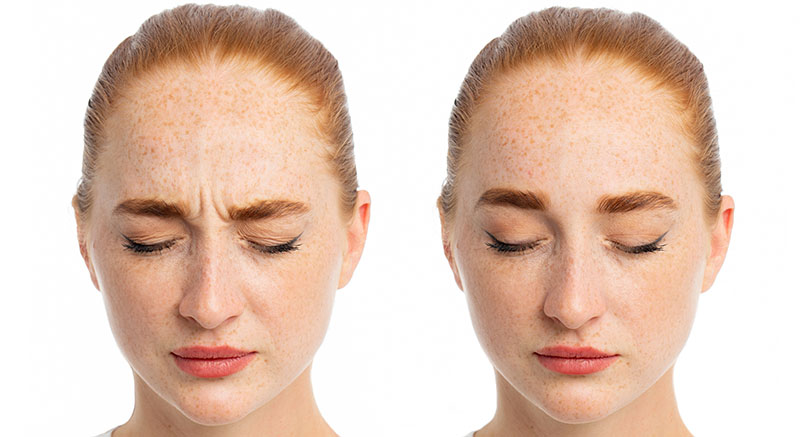 Request More Information About Botox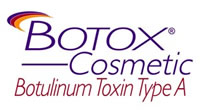 BOTOX® Cosmetic is a non-surgical, aesthetic treatment for moderate to severe frown lines. BOTOX® Cosmetic works by reducing the contractions of the muscles that cause those persistent frown lines that develop as we age.
Within days of just one quick in-office treatment, you will see a noticeable improvement in moderate to severe frown lines between the brows, which can last up to 4 months. In clinical trials, nearly 90% of men and women surveyed rated the improvement in the appearance of frown lines between their brows as moderate to better 1 month after treatment.
Your physician at Eye Physicians of Long Beach has specialized training in the injection of BOTOX Cosmetic. Individual results may vary.
⇧