Blog post by: Eye Physicians of Long Beach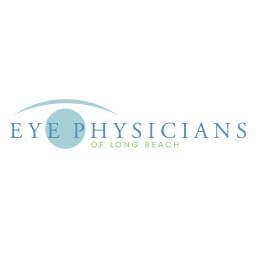 American Board of Ophthalmology-Board Certification
In a recent article in 2009 Ahmed K, et al wrote "increasingly there is a demand for professional accountability through re-certification because of concerns about professional negligence and increased awareness of medical errors. The authors described the process of re-certification in different geographical regions and discussed the role of current who was used to re-certify cardiovascular specialist and in particular how their use can contribute to the requirements of patient care."
Although this article is about cardiac care, the whole process of Board Certification in all medical specialties is certainly applicable.
As a patient, you may ask yourself what exactly is Board Certification and how does it affect me as a patient. According to the American Board of Ophthalmology, certification is a voluntary last step in a long and intensive educational experience that demonstrates a physician has demonstrated the knowledge, skills, and experience integral to the delivery of high standards in patient care.
The American Board of Ophthalmology is an independent and not-for-profit organization responsible for certifying ophthalmologists (eye physicians and surgeons) in the United States. The ABO was the first American Board established to certify medical specialists and offers the only eye care certificate recognized by both the American Board of Medical Specialties and the American Medical Association.
The mission of the ABO is to serve the public by improving the quality of ophthalmic practice through a process of certification and maintenance of certification that fosters excellence and encourages continue learning.
I am very honored and privileged to serve as an examiner for the oral boards exam of the American Board of Ophthalmology. Over the past 10 years that I have been an examiner, I have continued to participate in this public service because I am a firm believer in the importance of the board examination process and it's benefits to both the patients we serve and the physicians representing our specialty.
Although we here at Eye Physicians of Long Beach certainly recognize that board certification is just one of the important factors that contributes to our ability to care for your eyes, it should be a comfort to know that we hold all of our physicians to the highest standards of medicine and surgery.
---