Blog post by: Eye Physicians of Long Beach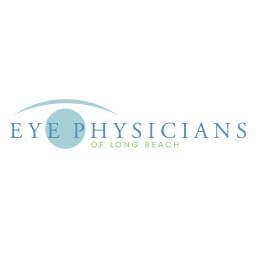 Hard work pays off.
This is something we all believe in, and here at Eye Physicians of Long Beach, we are very proud to have been named by The Press Telegram as the Best in Laser Eye Surgery in Long Beach.
Our dedicated staff and technicians work hard to deliver very personalized and patient-oriented eye care. We pride ourselves on strong one-on-one interaction with patients to create an individual approach to your eye surgery.
This is why we have also been chosen as the official Laser Eye Surgeons for the players and staff of the California State University Long Beach Athletic Department.
A caring, and compassionate staff, combined with the latest state-of-the-art all-laser LASIK technology, is our winning combination.
On behalf of our staff, thank you for putting your trust in us to deliver the best eye care in Long Beach.
---