Blog post by: Eye Physicians of Long Beach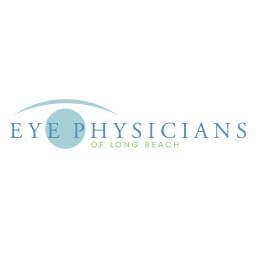 Dr. Lars Hertzog's passionate commitment to ophthalmology has always involved not only clinical and surgical care but also teaching. This year, Dr. Lars Hertzog, one of the founding ophthalmologists at Eye Physicians of Long Beach, was selected as the recipient of the 2018- 2019 Faculty Teaching Award by the Ophthalmology Residents at the University of Southern California Keck School of Medicine. This is the second time he received a teaching award. In 2009, he received the Outstanding Teaching Service Award, presented by the Ophthalmology Residents at the University of California Irvine. Presently, he serves as an Adjunct Clinical Assistant Professor at the USC Keck School of Medicine and has served as an Associate Clinical Professor at the University of California, Irvine and a Surgical Consultant for the Long Beach Veterans Hospital.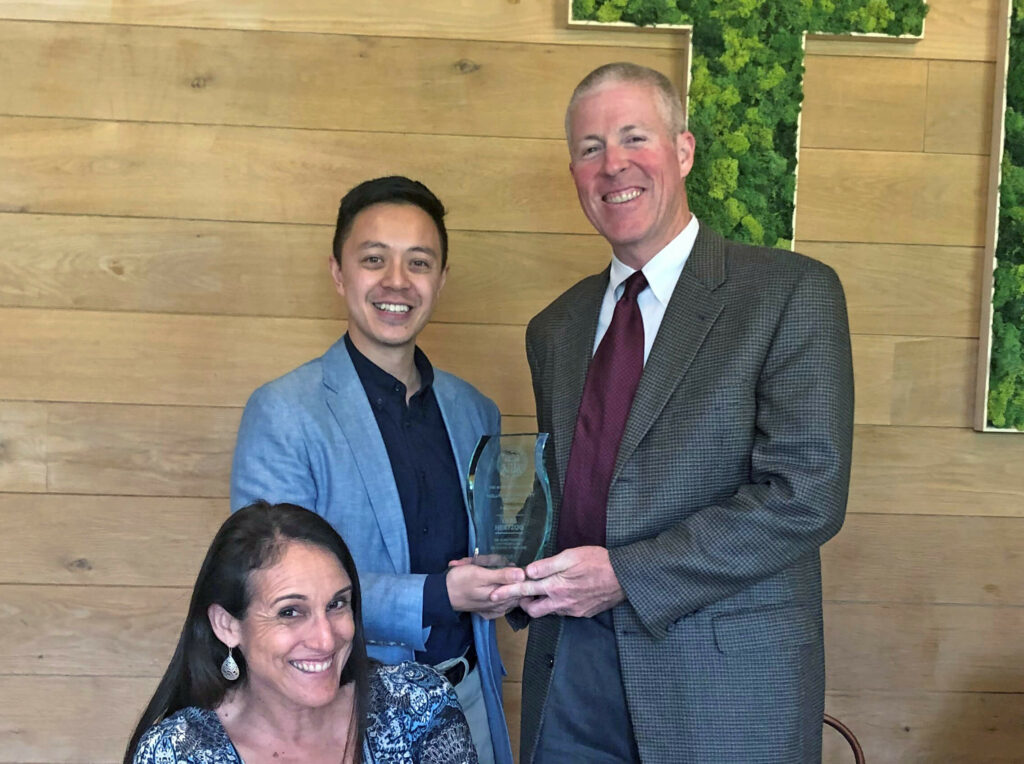 Dr. Lars Hertzog has always believed that physicians must give themselves fully to their professions. When not in the office or doing cataract surgery, LASIK, or corneal transplantation, Dr. Hertzog can be found teaching eye surgery to USC residents at LAC-USC Medical Center. Dr. Hertzog began surgical teaching in 2001, soon after finishing residency. He has taught continuously now for almost twenty years.
Dr. Hertzog became interested in teaching during his residency, when he saw private-practice physicians volunteering their time without compensation. Inspired by this, he felt compelled to do the same for younger generations. At Eye Physicians of Long Beach, Dr. Hertzog has helped create a state-of-the-art facility that boasts some of the best instrumentation available in the country to manage difficult eye problems. As such, he is in a unique position to pass on this technical experience to residents. In this manner he can reach many more patients than he could using his hands alone.
             Eye Physicians of Long Beach has pioneered the local use of many technologies.  Physicians at EPLB have introduced laser-assisted cataract surgery, accommodating lenses, iStent, Aquaflow, Hydrus, Xen stents, intraoperative aberrometry, Pentacam, and Verion-guided imaging analysis technologies amongst others.  Dr. Hertzog has always felt responsible for staying at the leading edge of ophthalmology.  Dr. Hertzog was one of the first to perform YAG laser vitreolysis in Southern California and has led the way in the adoption of many surgical procedures in the area.  He is also one of a few selected doctors in the area actively involved in partial and full thickness corneal transplantation.  It is this innovative and passionate spirit that makes him such a good teacher and such a good doctor.  
              Physicians in training are immersed in a system where, for years, all of their judgments and actions are scrutinized heavily and constantly by their clinical instructors.  Of course, this is necessary and works well to produce sound physicians and surgeons.  Dr. Hertzog is known as a teacher who is able to create an atmosphere where residents are able to relax and learn practical surgical skills in a peaceful, nurturing way.  The compassion and kindness he demonstrates as a clinician also serve to make him a great teacher. He is thrilled that his dedication has been recognized by a wonderful institution like the University of Southern California Keck School of Medicine.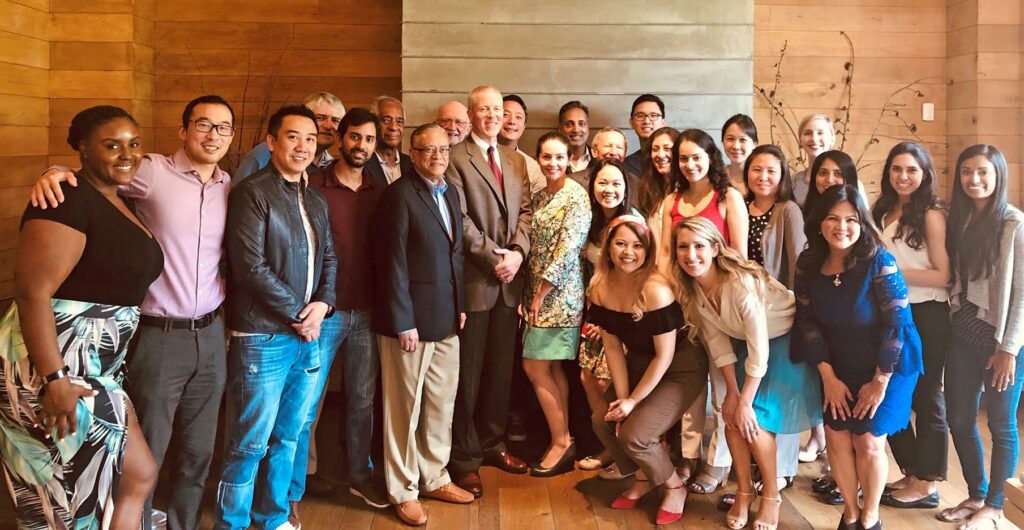 ---